Webcam of San Francisco
See the view of the Editorial Office of the Silicon Valley Blog. On the left site you see the Skyline of San Francisco, on the right Oakland & Alameda. The bridge you see in the center is the Bay Bridge. If you see clouds, than you know why the name of San Francisco is also "The Fog City".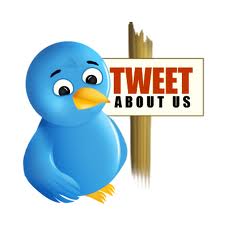 Their are many resources for WebCams in the Area:
More Information about Bay Area, SEO, Social Media and the Silicon Valley you can read in english (autotranslate) and german.
---